IT Consultancy Services
with
Exceptional Customer Satisfaction

 

Communications Solutions UK, we are an experienced IT Consultancy providing consultancy services to SMEs. We understand that every business has unique needs and objectives, so we take the time to listen to your pain points and to get to know you. 
Taking your IT challenges on board, we will show you the 'art of the possible' and what your journey will look like to reach your IT business objectives. We will discuss and agree a strategy with you, and design an IT solution to meet your needs, your budget and your appetite for change. 
TYPICAL CONSULTANCY PROJECT BRIEFS
Our clients come to us with a range of challenges, though there are some common themes. These are typically,
Business start-up or acquisition
Enabling remote or hybrid working
Improving employee experience
Improving client experience
Business resilience and disaster recovery
We are a company that pride ourselves on having long-standing client relationships. This is because once we have completed a project, we continue to support the client and their people. We offer a range of services as follows: 
Monitoring: We monitor your infrastructure and devices. We report any issues and suggest corrective action. You can choose to take action yourself or authorise us to proceed. 
Proactive: In addition to monitoring, we support your people with our help desk and actively patch and update your system and devices.
Managed: We are your IT department. We support your people, provide end-to-end support for your server, network, desk-top and mobile devices. We manage back-ups and security and reporting on your IT health. 
LEARN ABOUT OUR SERVICE LEVELS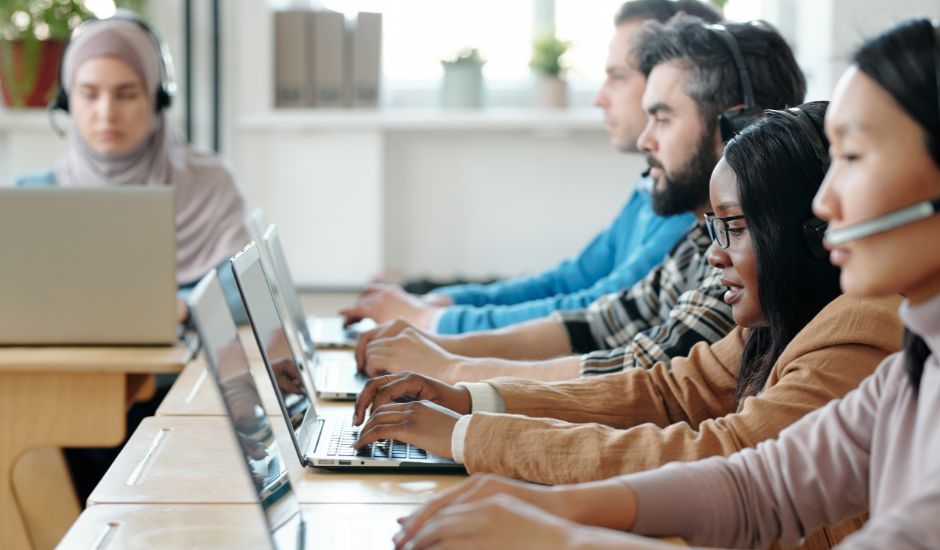 With our help, you can reduce downtime, improve efficiency and increase productivity, and you'll have peace of mind knowing that your data is always safe and secure.
WHY CHOOSE COMMUNICATIONS SOLUTIONS UK?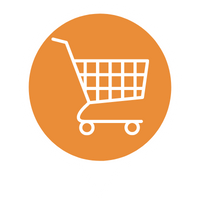 Our One Stop Shop approach provides comprehensive IT solutions and hardware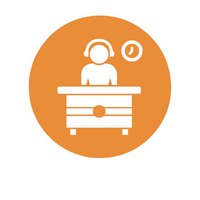 We deliver proactive preventative support; we are actively working to prevent business interruptions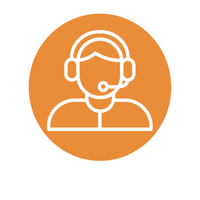 Our team of experienced engineers care; they are helpful and friendly
It gives me peace of mind knowing they are on hand and willing to support us in any capacity they can, whether it be assisting us with the general day-to-day operations, finding solutions to unique problems, offering expert advice on policy and best practice, or pulling out all of the stops to help us bring a new and exciting project to fruition on the other side of the Atlantic; nothing is too big or too small for them! 
Jacqueline Franks,
Head of HR & Administration