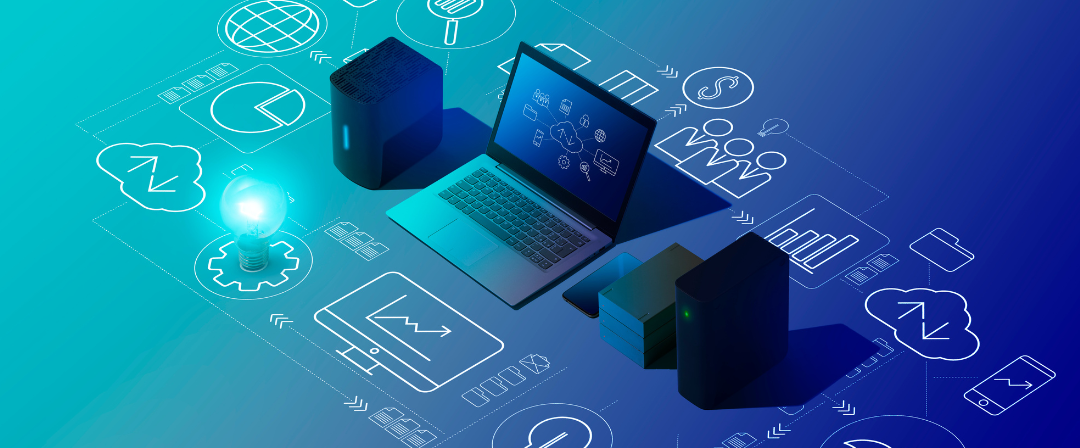 Content: What is a backup solution, and why do you need one? Types of backup solutions How to choose the right backup solution for your business Maintenance and troubleshooting of your backup solutions Do you have a backup strategy for your business? If not, it is...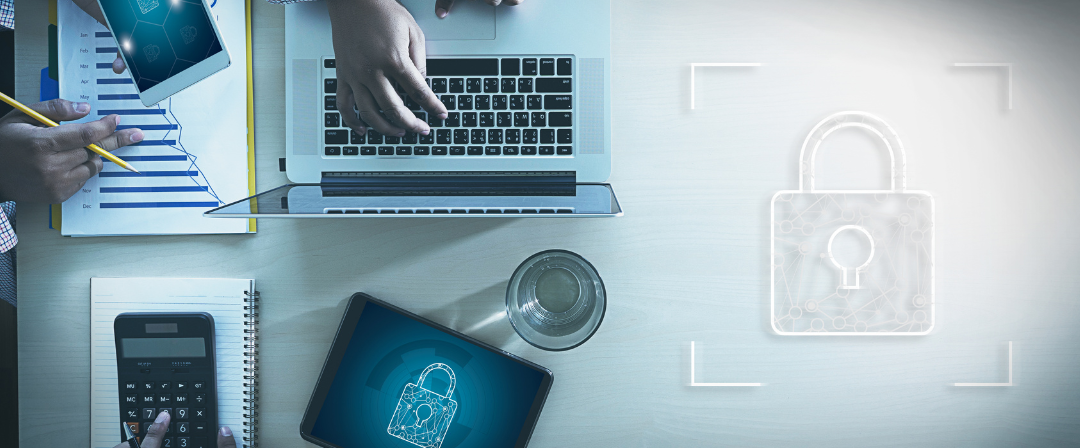 Content: Why use a Managed Service Provider for you IT Security? Key components of IT Security What to look for in an MSP? Conclusion Your managed service provider (MSP) will...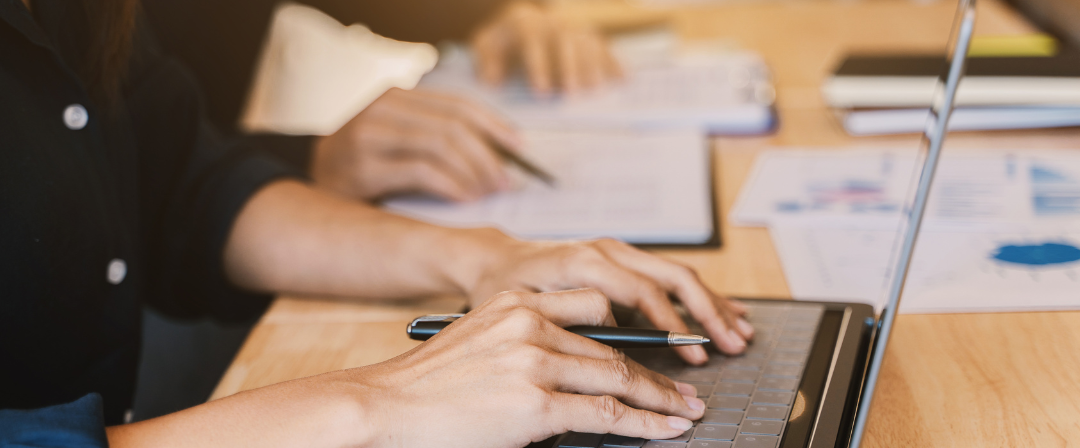 Content: The top 5 benefits of using a Managed IT Service Provider How to choose the right Managed IT Service for your business? An Managed IT Service Provider as your partner...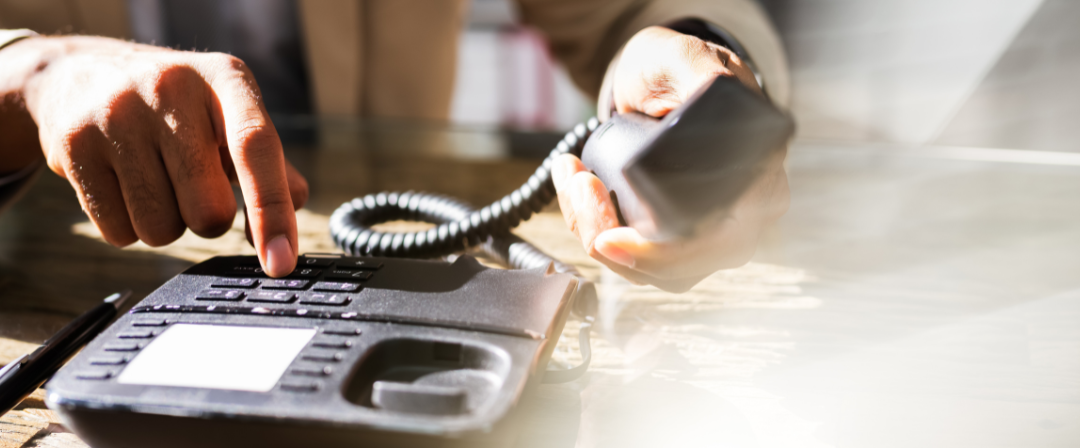 Content: Porting my Business Phone Number What is Number Porting? So, how does it work and who does what? Why can it fail? Final Thoughts about Number Porting When do you need a number porting? Here's everything you need to know about the process When you have spent...
No Results Found
The page you requested could not be found. Try refining your search, or use the navigation above to locate the post.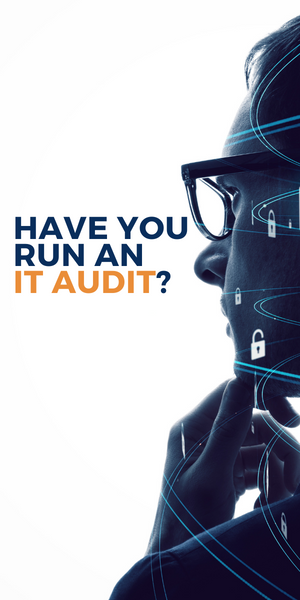 Content: The Evolution of the Office Technology In the Office: Changing The Business Work Models Networks Connectivity: Emerging New Work...