Digital Transformation In Telecoms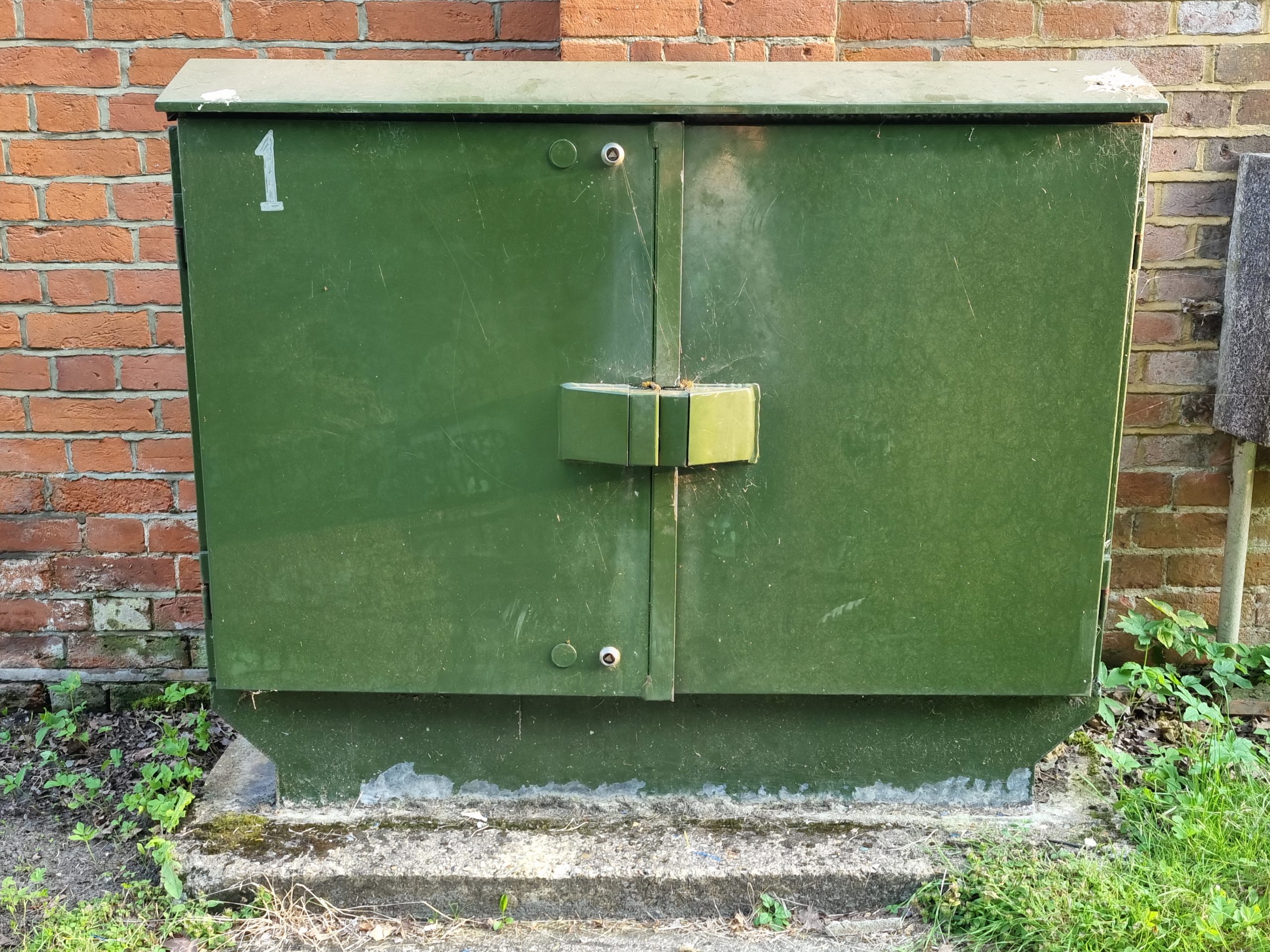 Openreach are switching off all traditional copper phone line services by Dec 2025
Situation Today
Currently there is a big digital transformation going on in Telecoms.  Openreach are phasing out their current copper based analogue network with the intention of switching it off completely by December 2025.
Why is this happening?
The current public network is difficult to maintain and is running out of capacity.  It struggles to provide the data speeds that businesses and individuals need whether it is to work from home or for entertainment.
What services are going to change?
All traditional copper-based telephone lines.  This includes standard home telephone, alarm and lift lines as well as other services such as ISDN2, ISDN30, ADSL and FTTC broadband services.
How will they change?
Currently most people have an analogue voice line and add other services to it, such as broadband.  In the future you will have a data line and add other services, such as voice to it.
What are these new services?
Superfast fibre will be the solution for organisations with a need for high volume, high speed data connectivity. SOGEA – Single Order Generic Ethernet Access – services will meet the needs of smaller organisations and individuals.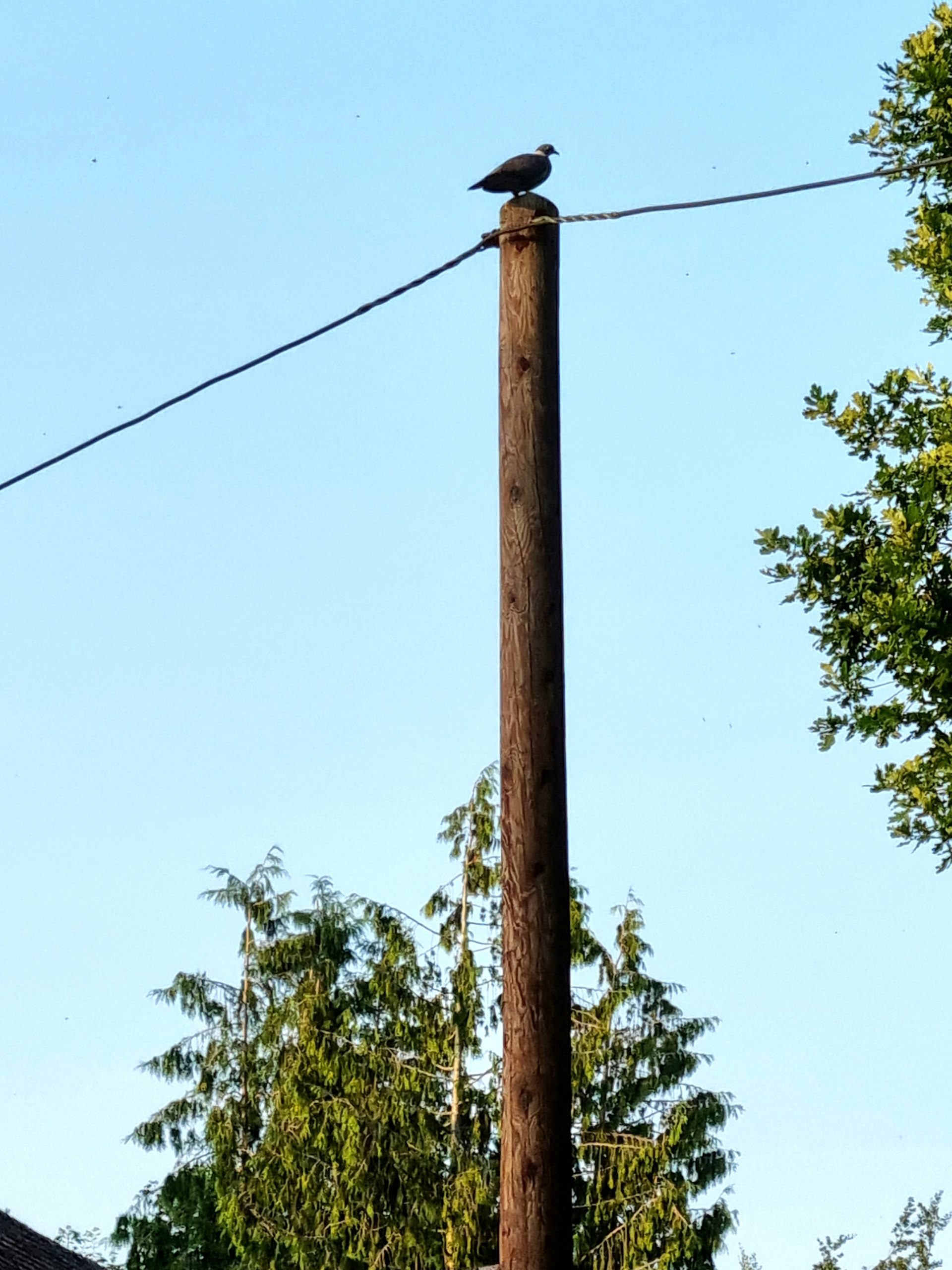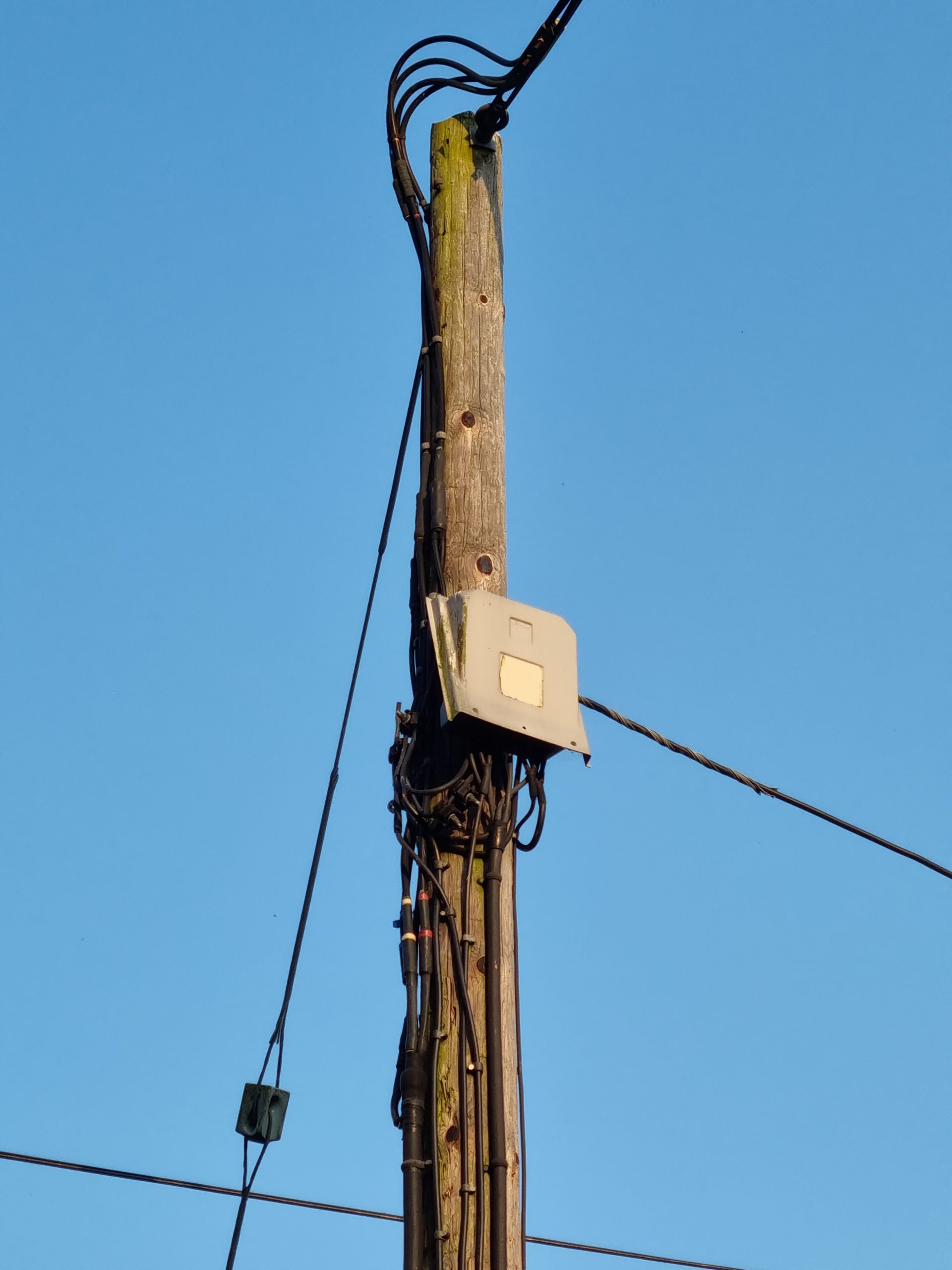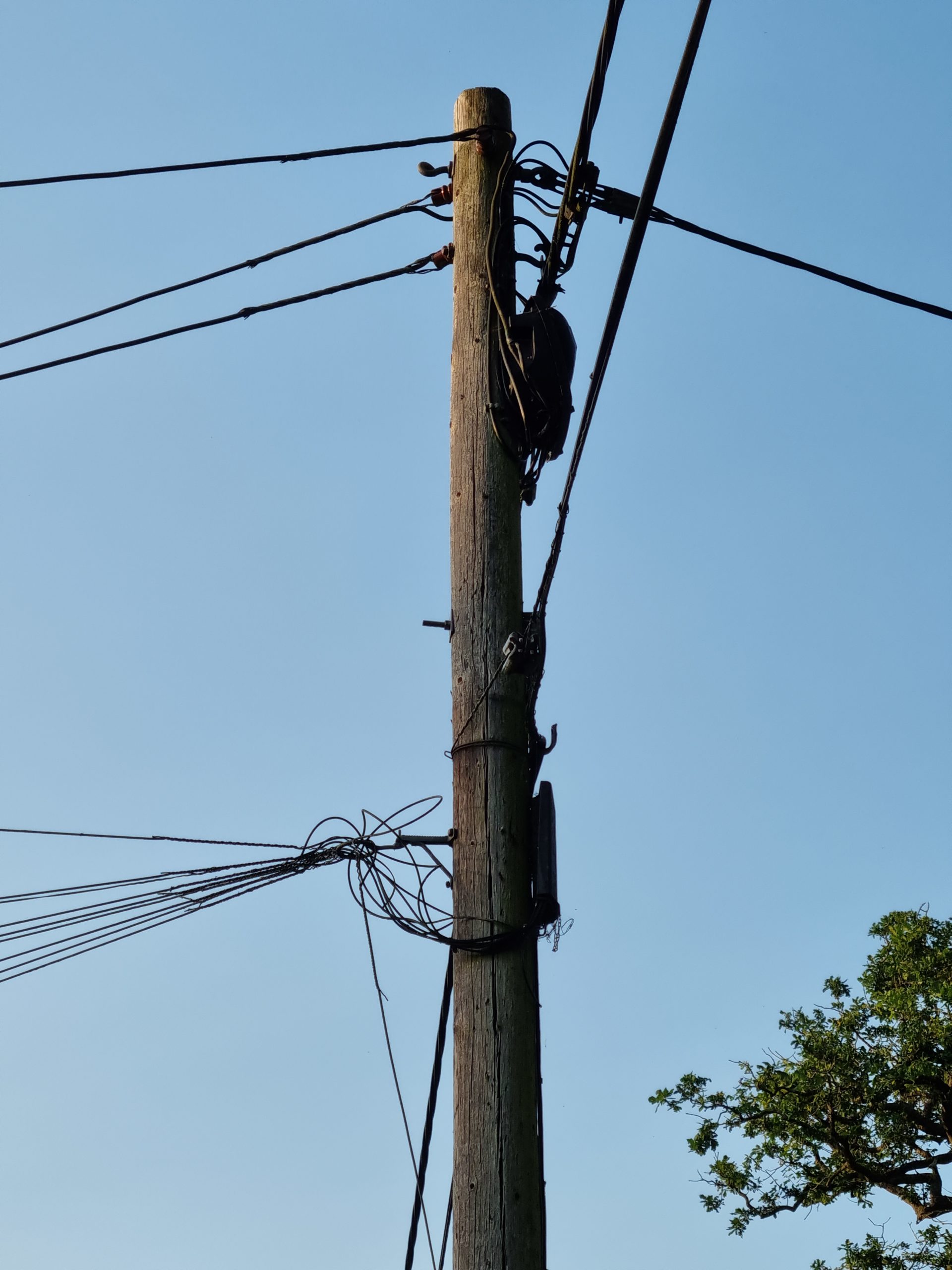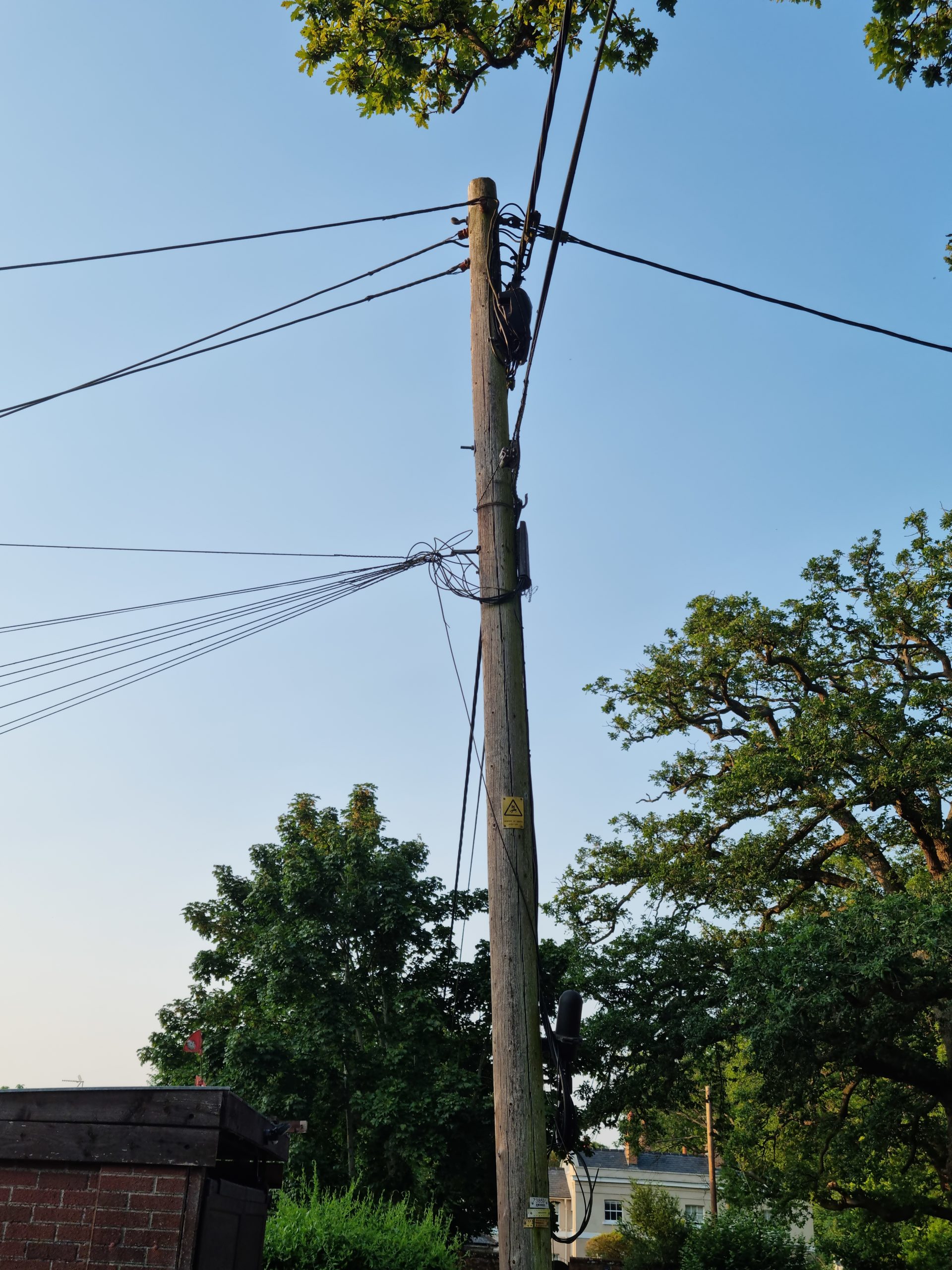 What do I need to do?
Review your lines and infrastructure.  Look at your current contract end dates and start planning.  Don't tie yourself into new long-term contracts for traditional services.  Keep your options open so that you can choose when you make the change.  If you are upgrading your connectivity, consider switching to hosted services.
Talk to your service provider for help and advice.  If you are already one of our clients, with services that will be affected, we will contact you over the coming months.  If you have specific projects or requirements in the meantime please do speak with your account manager.
How can we help?
We will explain in plain English what your options are and what is likely to be best for you, whether you just need to change your lines or are looking at upgrading your systems.
As part of the process, we will review your current phone bills and data traffic.  There are additional factors to consider once 'voice and data' are being carried on the same line, such as quality of service and security.
Why act now?
There are millions of lines to be changed.  There will inevitably be a rush as the December 2025 deadline approaches.  To safeguard business continuity, start now!
To give you confidence in our service, get to know us and how we work, contact us for your Free IT Audit.
The IT Audit 
Provides us with the information to assess the status of your systems.

Identifies any vulnerabilities and potential concerns.

Shows you how we manage your systems and report back.