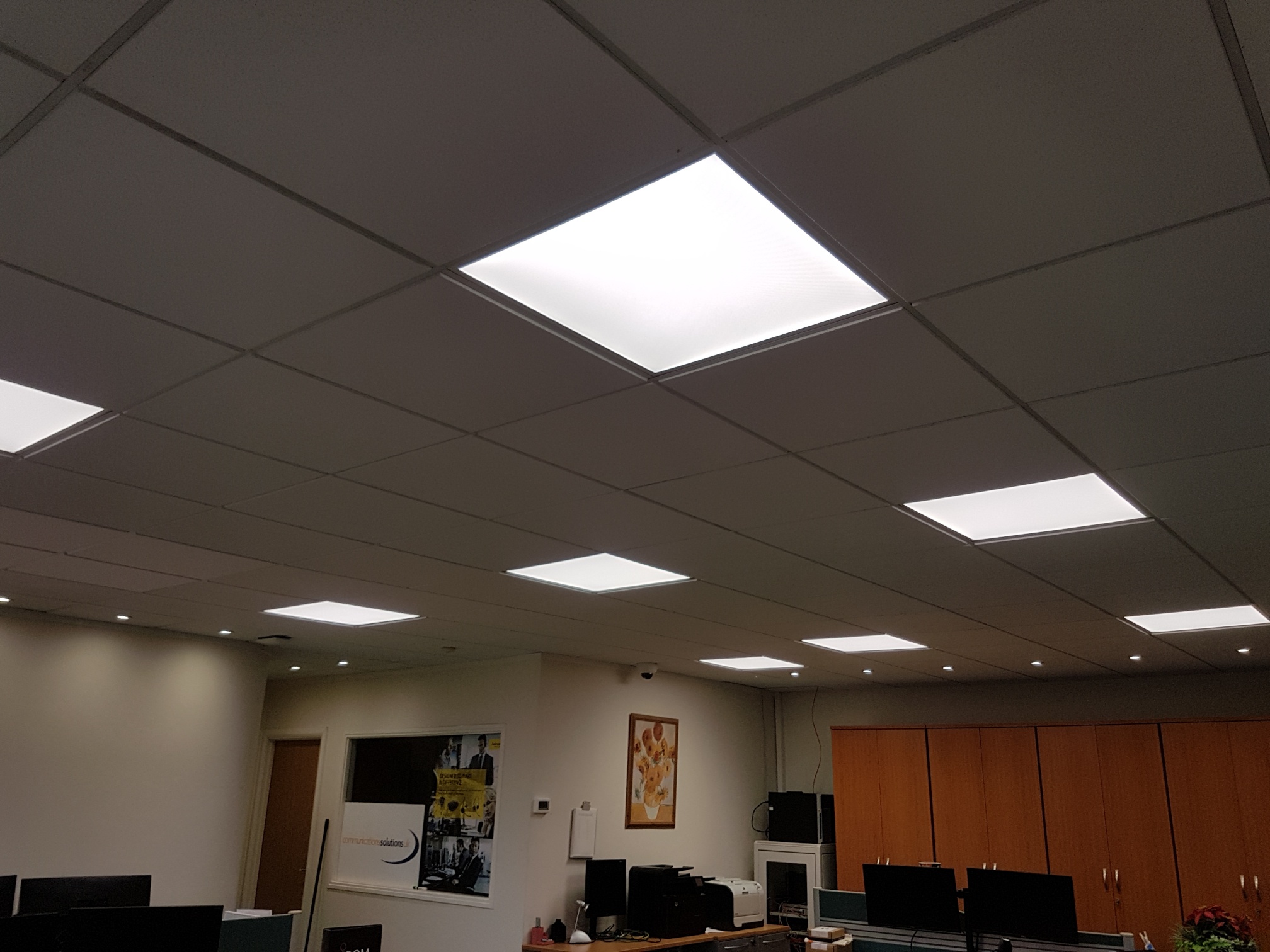 Whilst everyone has been working at home over the last year, our office has been undergoing some improvements!
We have been working with the Low Carbon Workspace on our environmental footprint.
The result:
we have new LED lighting and a much more efficient boiler for heating and water.
The Low Carbon Workspace estimate that we will save 0.828 tonnes of CO2e per year and probably some £ too!
What's more we obtained a grant to help fund this initiative. If you are an SME in Berkshire, Buckinghamshire, Bedfordshire, Hertfordshire, Milton Keynes and Northamptonshire you too might be eligible for support. Check out the Low Carbon Workspace, their help was invaluable.
To give you confidence in our service, get to know us and how we work, contact us for your Free IT Audit.
The IT Audit 
Provides us with the information to assess the status of your systems.

Identifies any vulnerabilities and potential concerns.

Shows you how we manage your systems and report back.